Why folic acid is so important during pregnancy
Pregnancy causes hormones to go crazy. Shortly after implantation of the fertilized egg, many women experience a change in their emotional state.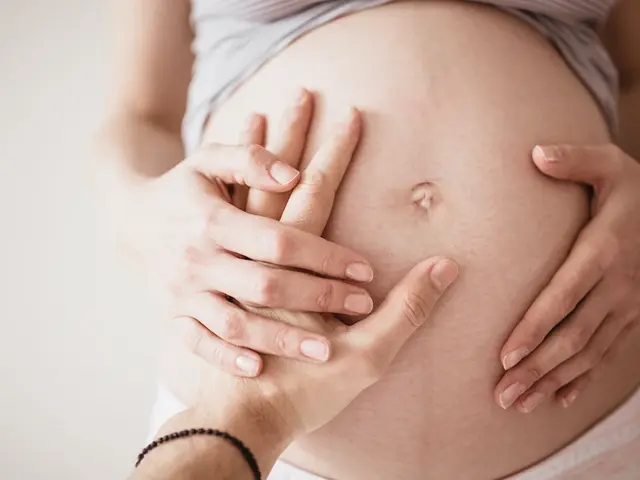 The excitement at the prospect of welcoming a new member to the family is immense! But caution is also called for: Pregnant women should pay special attention to maintaining a healthy and varied diet during this critical time. After all, the baby is supplied with important vitamins and minerals via the umbilical cord.
Light sport and exercise in the fresh air help to get the circulation going and boost vitamin D production. Calmer sports, such as walking, swimming, yoga and Pilates are ideal during pregnancy. Regular relaxation should also be enjoyed as often as possible. This includes a couple spending time together.
If the expectant mom pays attention to a healthy lifestyle during pregnancy, the baby will benefit enormously. To ensure that the body has a sufficient intake of all the necessary vitamins and minerals, gynecologists recommend taking a suitable dietary supplement, such as Folio 2 basic.
Folic acid is a vitamin that is particularly sensitive to light and heat. It is also lost through long storage or food preparation. However, since this vitamin is essential for cell division and cell growth in the baby, as well as for blood formation and normal immune system function, additional intake in the form of a dietary supplement is essential.
With Folio 2 basic, mother and child receive a sufficient supply of folic acid, vitamin B12, vitamin D3 and iodine from the 13th week of pregnancy until the end of the breastfeeding period. The mini tablets in the practical click dispenser are very easy to swallow and are free of gluten, lactose, fructose, nanoparticles, preservatives, as well as artificial colorings and flavorings.
If additional iodine should not be taken for medical reasons, Folio 2 basic iodine-free is available.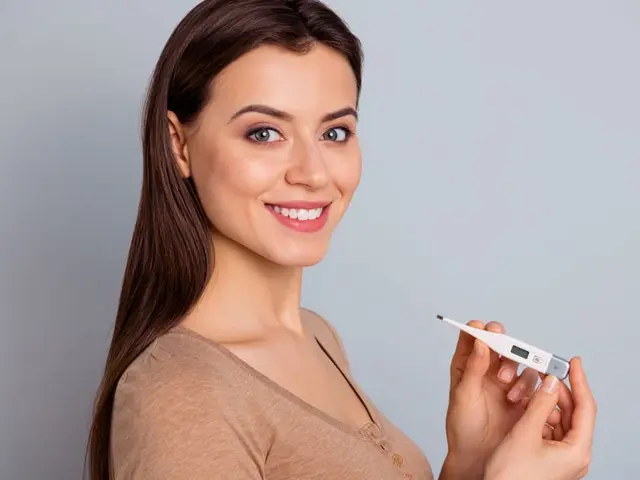 For well-being during pregnancy
Many pregnant women suffer from discomfort, especially in the first few months. This is because a pregnancy sets enormous hormonal shifts in motion, often leading to considerable physical and emotional changes.
These complaints are often quite normal side effects of pregnancy ‒ frequently coupled with aversions to certain foods and smells.
Folio nausema helps pregnant women to cope better with the physical and emotional changes that occur – especially at the beginning of pregnancy. And it does this solely on the basis of vitamins B6, B1 and B12.
Vitamin B6 helps to regulate hormonal activity. This is especially important in the early stages of pregnancy, when excessive hormone production takes place. Increased levels of human chorionic gonadotropin, estrogen and progesterone, in particular, are thought to trigger nausea.
Vitamin B6 and B12 contribute to normal immune system function and to the normal formation of red blood cells. Pregnant women profit from this in particular, as their blood volume increases by up to 50 % during the course of pregnancy. Both vitamins have another positive effect: They also help to alleviate fatigue.
Vitamins B6, B1 and B12 contribute to normal energy metabolism. Furthermore, the vitamin trio also promotes a healthy nervous system.
One mini coated tablet taken three times a day provides an optimum supplement to the diet and improves well-being during pregnancy. It is perfectly safe to take Folio nausema in combination with Folio 1 basic, Folio 2 basic as well as the iodine-free versions thereof. Folio nausema thus offers well-tolerated relief to ensure you feel good all round during pregnancy.
This might also interest you